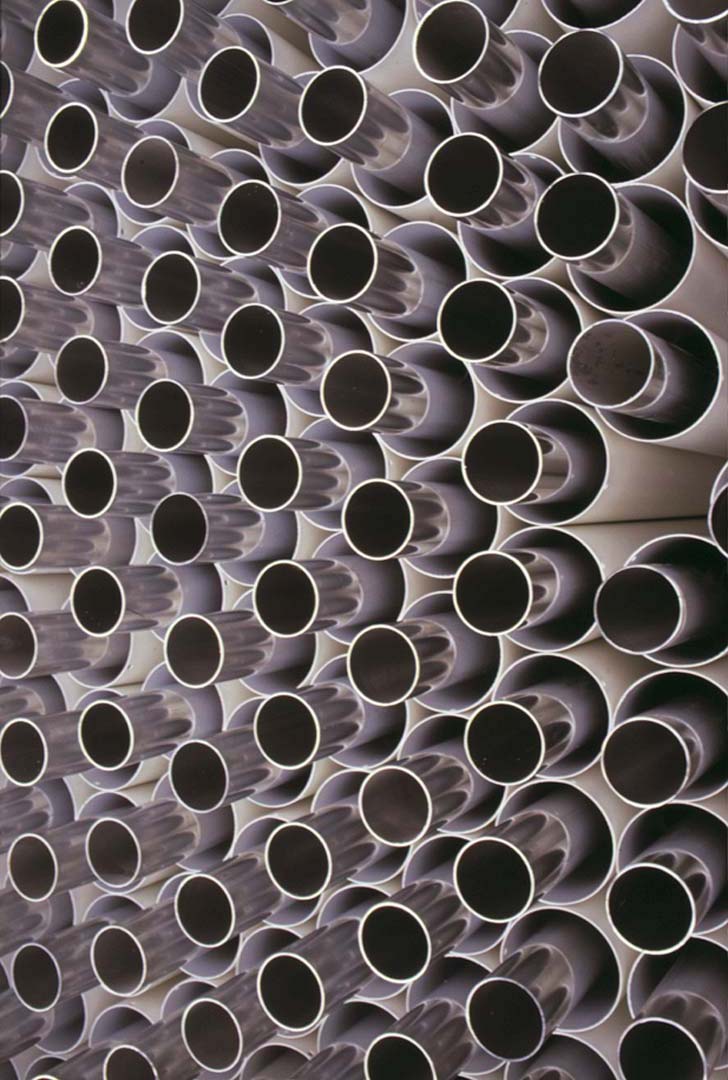 Groppalli Distribuzione was born in 2022 to distribute the FIG branded products on the Italian Market. Fig SL is a Spanish company specialized in the production of flue pipes for traditional and condensing boilers which has been operating since 1966. Our products range, all made in Italy, consists of 4 sections :   condensing line, traditional line and accessories for conditioning systems. With more than 800 articles we can offer one of the most complete range of products of the market.
Condensing line, traditional line, pellet-biomass line ed accessories for conditioning systems.
More than 800 articles, divided in 4 sections:
CONDENSING LINE

TRADITIONAL LINE
VENTILATION FITTINGS
ACCESSORIES FOR CONDITIONING SYSTEMS
Groppalli's products are certified by our body. In order to get this certification every single component is verified during the production; the final product then will be tested in our laboratory. Quality of the product and customer's safety are of fundamental importance for Groppalli.

500+
Customers served in 2021
150+
Project realized in 2021
3000+
Orders processed in 2021
Contacts
Email : info@groppalli.it
Tel: +39 0523 788812
Registered office
Loc. Pilastro di Gragnanino
29010 - Gragnano Trebbiense (PC)
Italy
Warehouse
Loc. Pilastro di Gragnanino
29010 - Gragnano Trebbiense (PC)
Italy